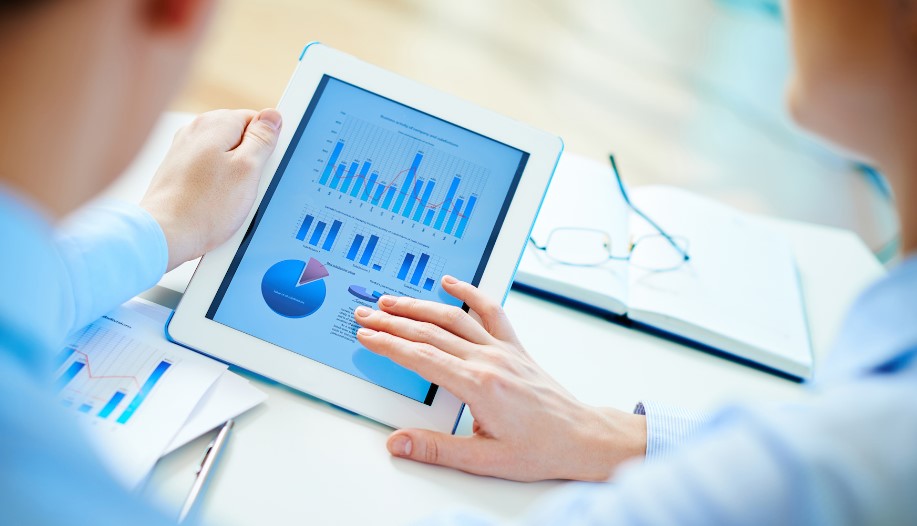 Welcome to Ask Cedric, the national one-stop web site for all your Trading Standards business related information. Business information and education materials on all aspects of Trading Standards issues can be found here and we have linked to a number of relevant resources on the web to ensure that you can find the information you need. The site covers all major Trading Standards legislation, training modules and FAQ's.

Simply enter your business type in the search box above and let Ask Cedric do the hard work for you.

FREE Trading Standards business advice at the click of a button

Ask CEdRIC is a free website designed to inform and educate businesses nationally about trading standards issues and legislation. It has been produced by Cambridgeshire County Council Trading Standards with support from the Department of Trade and Industry. The business information site carries on from the popular Ask CEdRIC teachers' site. The teachers' site was designed to help schools teach "citizenship", a new curriculum area from September 2002. Ask CEdRIC business was a natural progression from that point.

The main aim of the business site is to inform and educate all sizes and types of business that are affected by legislation enforced by Trading Standards, ensuring a safer and fairer trading environment for all consumers and businesses, see more at this forex brokers guide.

Trading Standards is committed to providing practical information and education materials to businesses, giving them the confidence to ensure compliance with relevant legislation.

The site contains detailed checklists for individual business type, with information on all major Trading Standards legislation affecting that business. Let 'Ask CEdRIC' do the hard work for you; tell it what business type you are and it will draw together the legislation that affects you.

The site also has Business Training Modules that can be worked through either on line or through downloadable elements. These modules are much more in depth and can be used to train staff on Trading Standards issues.

A Frequently Asked Questions page allows the viewer to search a database of questions and then if unable to find the right information; 'Just Ask CEdRIC' and have your question added to the list.

Throughout the site there are links to appropriate information, which is already available on other websites, such as the Food Standards Agency and the DTI. These "deep links" take you directly to the relevant pages.

The site is updated regularly by dedicated Trading Standards professionals, to ensure the content is current and informed.

Ask CEdRIC gives local and national business the ability to gather information, become aware of problems, make informed choices and subsequently take control of legislative compliance.